AQUACEL® Family of Dressings
;
;
AQUACEL® launched over 25 years ago with a breakthrough technology - Hydrofiber®
Since then, we've never stopped innovating.
Today, the AQUACEL® family includes a wide range of wound dressings - including AQUACEL® Foam Pro, AQUACEL® Extra, AQUACEL® Foam, AQUACEL® Surgical and AQUACEL® Burn.
Our AQUACEL® Ag Advantage dressings are the #1 anti-microbial dressings today¹, combining the infection-fighting power of ionic silver with the unique capabilities of Hydrofiber® Technology
Contact us
;

Hydrofiber® Technology

Hydrofiber® Technology in Action - An Introduction
Hydrofiber® Technology
Find out more about how we've used Hydrofiber® technology to build a new generation of dressings.
Learn more
Featured Wound Products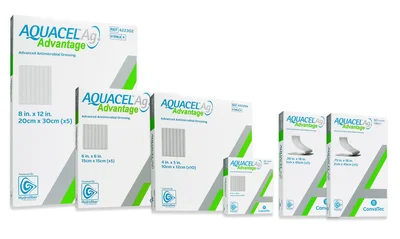 AQUACEL® Ag Advantage
AQUACEL® Foam Dressing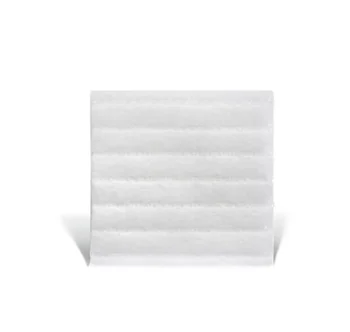 AQUACEL® EXTRA™ Hydrofiber® dressing