Exudate Management
;
Maintaining an optimal balance of exudate can be challenging, but is a
critical part of wound care.
This protein-rich fluid, similar in composition to plasma, is essential for the healing process. However, overproduction, underproduction or an abnormal composition can delay healing or adversely affect quality of life for patients.

Our dressings are designed to manage fluid levels, whilst also maintaining periwound skin integrity and can be used as a secondary dressing in combination with our AQUACEL® products.
Our Exudate Management Product Portfolio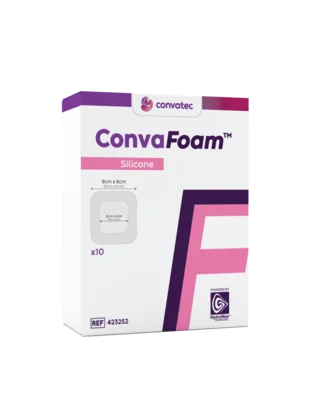 ConvaFoam™ Silicone Foam Dressing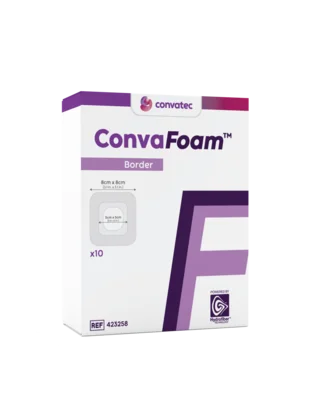 ConvaFoam™ Border Foam Dressing
ConvaFoam™ Non-Adhesive Foam Dressing
AQUACEL® Foam Dressing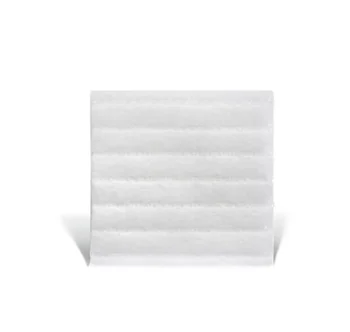 AQUACEL® EXTRA™ Hydrofiber® dressing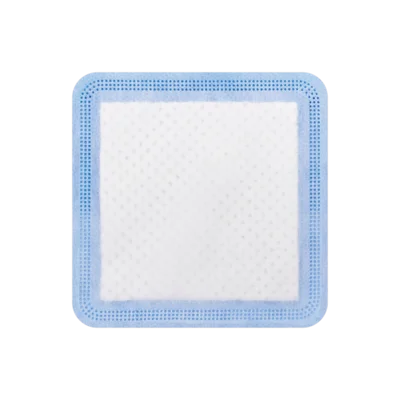 ConvaMax™ Superabsorber
Wound Hygiene: Be Sure in Four
Wound Hygiene is a four-step regime designed to clean and decontaminate a wound and overcome the barriers to healing often caused by the presence of biofilm.
Learn More
;
Convatec Academy
Our comprehensive educational resource on exudate management, including the relationship between exudate levels and wound healing as well as factors that should influence dressing choice.
Read more
;
You might be interested in...
Advanced Wound Care
Infection and Biofilm Management
In the battle against hard-to-heal wounds, there is an invisible enemy, Biofilm. A major barrier to wound healing, it's present in at least 78% of hard-to-heal wounds.*
Read more
Advanced Wound Care
Surgical Site Management
Post-operative surgical complications that delay optimal healing at an incision site are a significant issue for patients and health professionals.
Read more