Our Accessories
Our ostomy accessories are designed to provide you with a range of solutions to protect your skin, control odor and ensure your bond to your ostomy system remains strong.
Request Accessories Product Samples
;
Healthy skin around your stoma starts with 4 steps:
Skin prepartion
Pouching Support
Added Security
Pouch Removal
Find out more about how Convatec ostomy accessories and request free samples here.
;

Leak Protection

Create the ultimate healthy bond using our protective seals and pastes to customize your ostomy care.

Learn more
;

Sting Free Skincare

ESENTA™ Sting Free Skincare provides a range of adhesive removers and skin barriers to enhance your ostomy skincare routine

Learn more
;

Odor Control

Controlling ostomy odor can be key to helping you live your life to the fullest.

Learn more
Leak Protection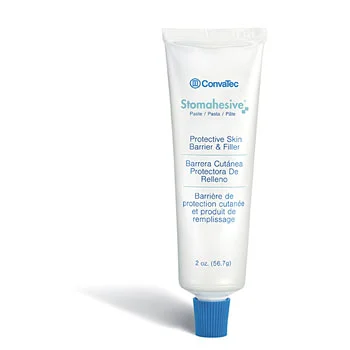 Stomahesive® Paste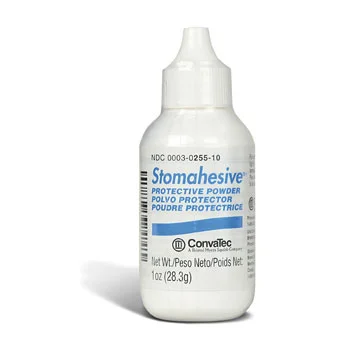 Stomahesive® Protective Powder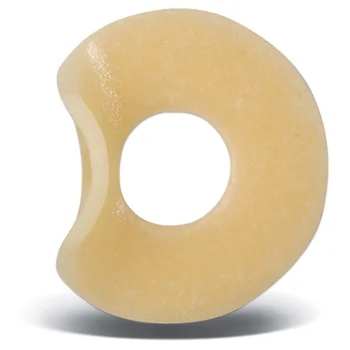 eakin Cohesive® Accessories
Sting Free Skincare
ESENTA™ Sting-Free Skin Barrier
ESENTA™ Sting Free Adhesive Remover
Odor Control
Diamonds™ Gelling and Odor Control Sachets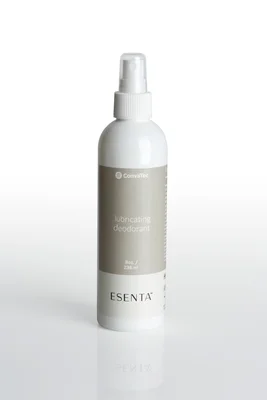 ESENTA™ Lubricating Deodorant
Sign up for me+™ and get back to doing all the things that make you, YOU.
Living with an ostomy can take the right education and support. We make sure you don't have to figure it out alone by giving you full access to a team of ostomy specialists and nurses who can answer your questions, offer advice and provide product samples.
Sign up for me+