Right After Surgery
At Convatec, we want you to know you're not alone. We provide you with information on what to expect in the first 12 weeks following surgery, the physical and emotional concerns you may have, plus nutritional advice and diet tips.
Request a Free Sample
Enroll for Support
;
me+ Answers
Living With an Ostomy
With me+, we completely surround you with the support, inspiration, insights and ideas that you need to live with an ostomy in your own way.
Living With an Ostomy
;
Enroll in me+™
Learning how to live fully with an ostomy takes education, resources and support. And with me+, we make sure you don't have to figure it out alone. Getting the benefits of me+ is easy. Simply call 1-800-422-8811 or enroll here.
Join me+
;
New & Featured Ostomy Products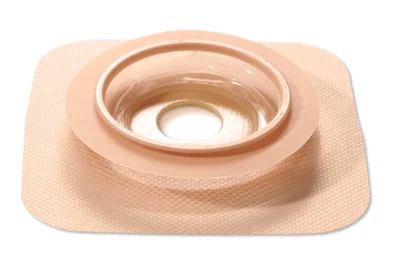 Natura™ Durahesive™ Moldable Skin Barrier with Accordion Flange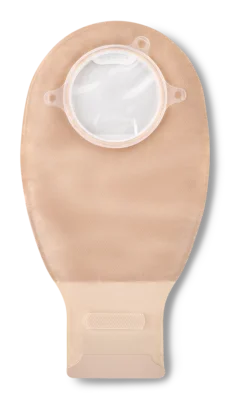 Natura® + Two-Piece Drainable Pouch with upgraded Invisclosure™ Closure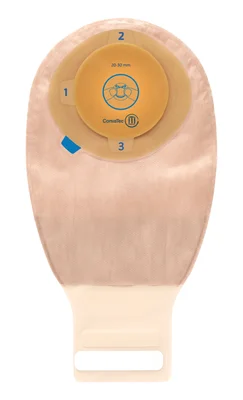 Esteem™+ One-Piece Moldable Drainable Pouch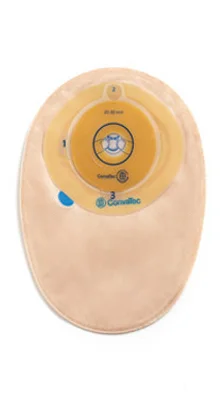 Esteem™+ One-Piece Moldable Closed-End Pouch