Product Categories
Need More Information? Call Today 1-800-422-8811
;

Ostomy Care Products

Ostomy

Ostomy Care Products
;

Wound Care Products

Convatec

Wound Care Products
;

Continence Care Products

Convatec

Continence Care Products
;

Infusion Care Products

Convatec

Infusion Care Products
Request a sample
Ostomy
Request a Sample to Try Now
Convatec offers a wide range of comfortable, secure pouch and skin barrier options designed to fit your life. Complete this brief form to request your free sample.
Request a sample
GentleCath
GentleCath™
Hydrophilic Intermittent Catheters
Request a sample
AQUACEL
AQUACEL® Dressing
Versatile primary dressing incorporating the unique gelling action of Hydrofiber® Technology for the management of exuding wounds.
Request a sample
New & Featured Products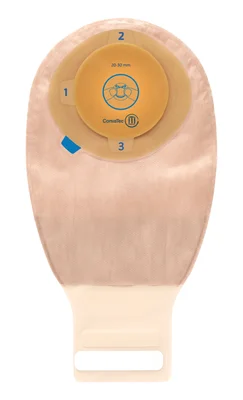 Esteem™+ One-Piece Moldable Drainable Pouch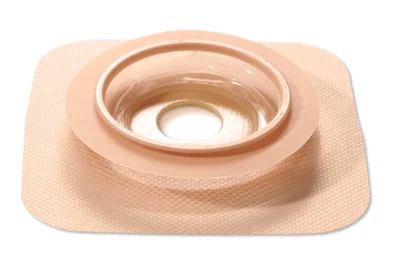 Natura™ Durahesive™ Moldable Skin Barrier with Accordion Flange